Zhengbang Super Alloy Ltd. was established in 2005, the general manager Mr.Liu worked special fastener industry in 2005, initially , help customers looking for European and American custom machined products and nickel-based superalloy fasteners suppliers, just a few Year ,accumulated a lot of valuable experience, the company was established, actively expand the international market, establish a cooperative relationship with many oil, energy, gas industry customers and with good services and high-quality products to obtain customer trust, business grow quickly. In 2019, set up Jiangsu ZSA Industry Co., Ltd., who focused on non-standard hardware and high and low temperature alloy fastener production and research and development, in-depth understanding a variety of special materials, production technology and product performance . The company specializes in small and fine parts, the size from # 4-40 / M3 to 6 "/ M150, can be customized production, the number of a set from the customer to meet the special needs of some nickel-based alloy fastening Has been printed my company "ZSA" words, is widely used in oil, gas, marine, energy, aerospace and other special places.
Hot Forged -CNC milling ĘCTurning-Drilling -Grinding -Assembling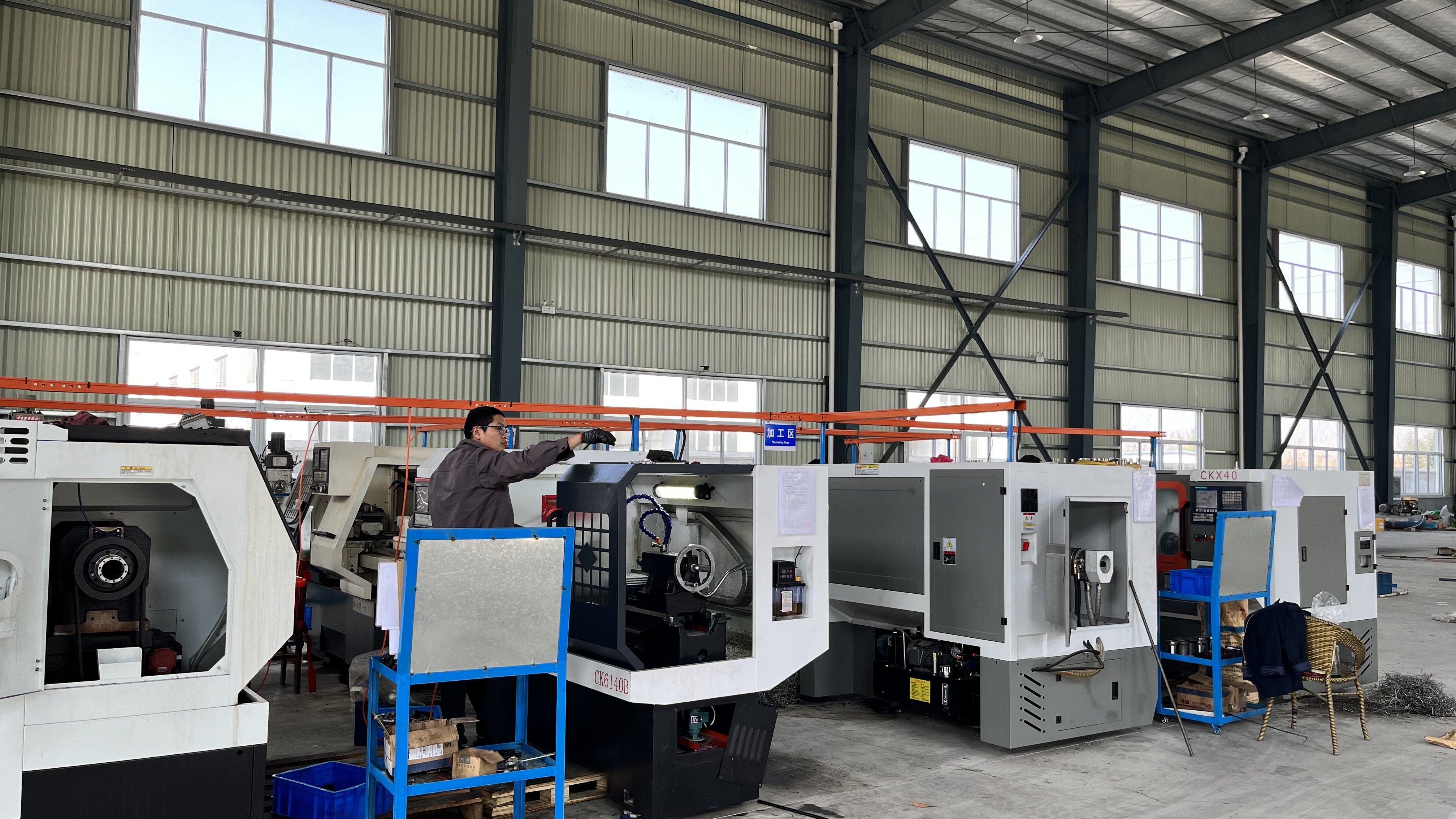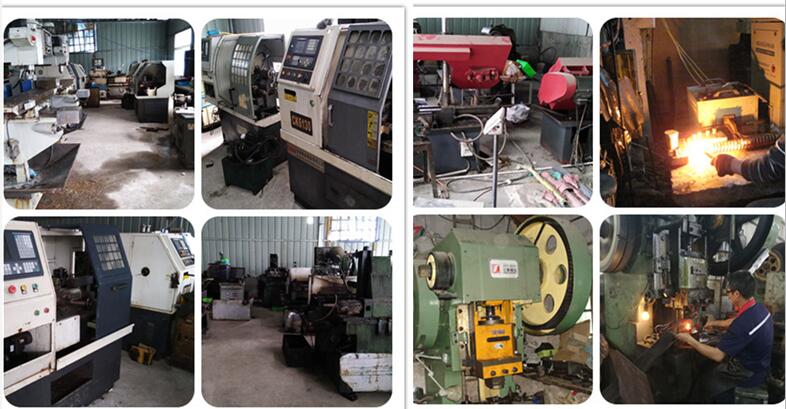 FASTENERS PRODUCTION RANGS
Hexagon Bolts and Set Screws;Studbolts;Nuts;Socket Cap Screws;Engineer Studs
Socket Countersunk Screws;Socket Setscrews;Hexagon Nyloc Nuts;Washers
Machined Parts, customized parts.;Kinds of hardware and rigging.
FASTENER PRODUCT FEATURES
Available in Customized Sizes and Specifications
Conforming DIN, ASTM, BS and all International Standards
Available in metric sizes and inch size specifications
ASTM Specification ĘC A193 B8, B8M, B6, B7,B16, B8T, B8C, A194 GR3,GR4, GR7,G8, 8M, 8C, 8T,ASTM A325,A490, A320 GR L7, A325M, A490M;
Stainless Steel Fasteners: 201 (1% Nickel), 202 (4% Nickel), 304, 304L, 304H, 316, 316L, 310S, 321, 347, 317L, 410, 420, 904L, Duplex 2205, Super Duplex 2507,S32760.
Nickel Alloy Fasteners: Monel 400, Monel K-500, Hastelloy C-276,C-22.C-4, Inconel Alloy 600, Inconel 625, Inconel 718, Inconel/Incoloy 800, Incoloy 825,Incoloy925
Other Grades: Copper, Brass, Aluminium, Titanium, Nichrome, Al.Bronze, Phosphorous Bronze, etc.
Types Available: Hot forged, Cold forged and machined fasteners.
Finish:Plain finish,Black Oxide,Galvanised,Hot Deep Galvanised,Cadmium Plating,Nickel Plated,Chrome Plated,Teflon,Powder and so on